Volunteer in Fund for UAE the homeland of humanity
Volunteers represent the true balance of the future path of the Emirates Red Crescent Authority, and they play important roles in promoting the humanitarian and development mission, locally and externally. Currently, they bear the brunt of the burden in implementing the initiatives launched by the authority to deal with the Corona virus, limit its spread and strengthen the precautionary and preventive measures taken by the state in this regard.
Click Here to Volunteer
Volunteer contribution areas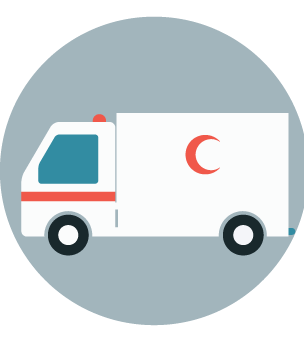 Volunteers participate in welcoming the public, giving them instructions, organizing distances between individuals, providing gags and gloves, and sterilizing ATMs in societies and malls.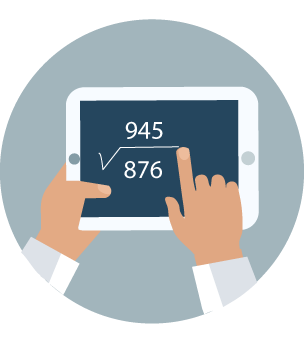 Volunteers provide their expertise to support the distance education program, by giving additional lessons to students on the platform of the Ministry of Education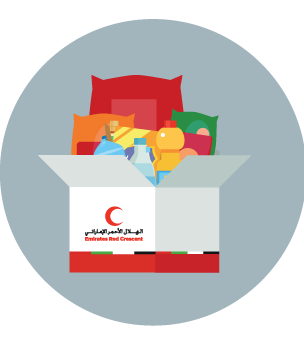 Volunteers participate in distributing food parcels and water to the target segments locations, to avoid congestion and mixing in the current conditions